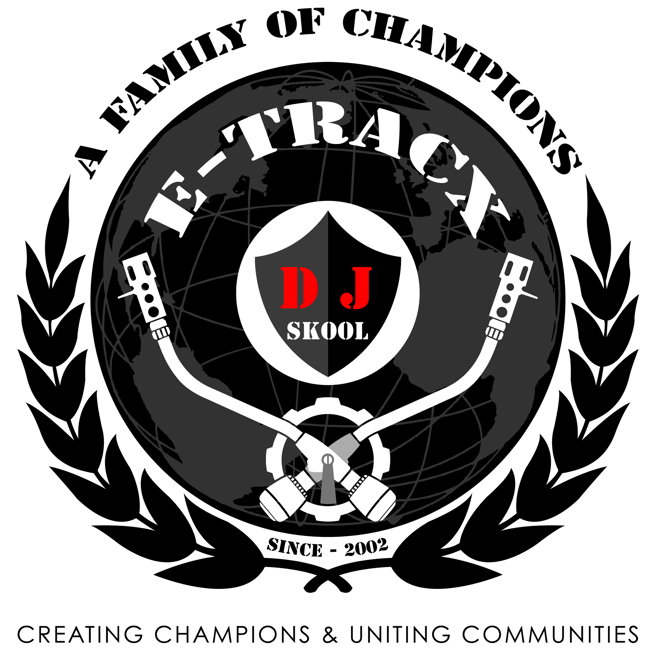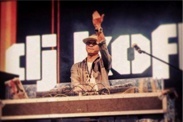 Voted as the "Best Turntablist 2010", hailed as the 'Grandmaster of Flash' in 2009 and voted Best DJ 2008 by Juice magazine, Singapore's DMC champion 2003 and Thirst Champion 2005 (with many more awards and accolades to his name), Koflow has evolved to become more than just a 'DJ' but a true artist in his craft. He continues to refine his strokes that turn every performance into a true sonic experience. Armed with not only creativity and skills, he also injects knowledge and musicality into his 'live' sets. In the name of music, Koflow has collaborated with jazz musicians, violinists, rock bands and even a 70-strong Samba bateria (percussion group)!

Breaking the confines of Turntablism that has taken him far beyond our shores, he has wowed audience and shared the stage with international artistes that include Missy Elliot, The Black Eyed Peas and Kanye West, just to name a few. He also brought his music revolution to numerous festivals such as MTV Pattaya music festival, Pop Village, Floorskillz, Battle of the Year, F1 Racing post parties, Siloso Beach Party, as well as The Asian Hip Hop Festival in Bangkok.

In 2010, Koflow was involved in co-producing the music for two segments during the opening and closing ceremony of the inaugural Singapore Youth Olympic Games 2010. From one big stage to another, he shared the moment with Mariah Carey, contributing to the Michael Jackson tribute set during her performance. Koflow recently launched his album, The Turntable Instrumentalist at the Esplanade, marking another milestone in his musical career. Constantly discovering and experimenting, the only constant with Koflow is his continuous evolution and desire to push the boundaries of music.