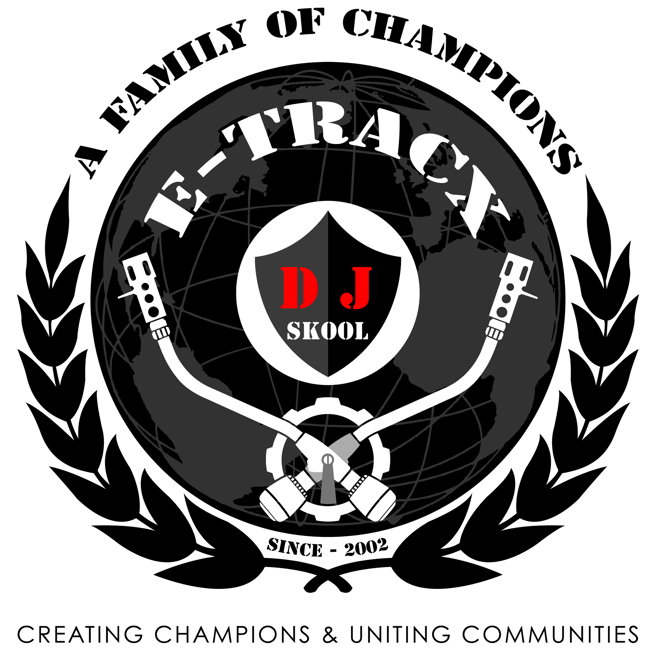 Over the past decade, Shin f.k.a. Shinzio has proven to be proficient at working with multiple genres that include Hip-hop, R&B, Top40s, EDM and even Throwbacks like Retro, Funk and Disco. He's an Open Format DJ that is known for blending and introducing the most unexpected tracks at the right moment to produce crowd-pleasing, feel-good vibes.

This has landed him DJ residencies at venues such as, Bang Bang, AVRY CLUB, EMPIRE, Sauce Bar (The Butter Factory), Tempo Bar (Grand Copthorne Waterfront Hotel), and even, F45 gyms.

He has also helmed the decks at Drip, Salt Room, Cherry Discotheque, Phuture (ZOUK), Canvas Club, SPACE, St. James Power Station and Wave House Sentosa, as well as performed at Music Festivals such as, 100+50 Bands Festival and Neon Lights, just to name a few.

Given his ability to rock the crowd regardless of music genre, Shin has shared the stage with both prominent local artistes and internationally renowned DJs / Acts like Dannic, Dyro, RayRay, KAKU, MOE, M Ortiz, Mel De Barge, Kriss Kross Amsterdam, and Clinton Sparks.

Shin has been a member of the E-TracX Family since 2011 and is currently an E-TracX instructor and mentor. Not only has his DJ career excelled, his instruction and mentorship have proven to be equally great, as his students / mentees have gone on to become professional DJs as well as won or done well at DJ competitions.