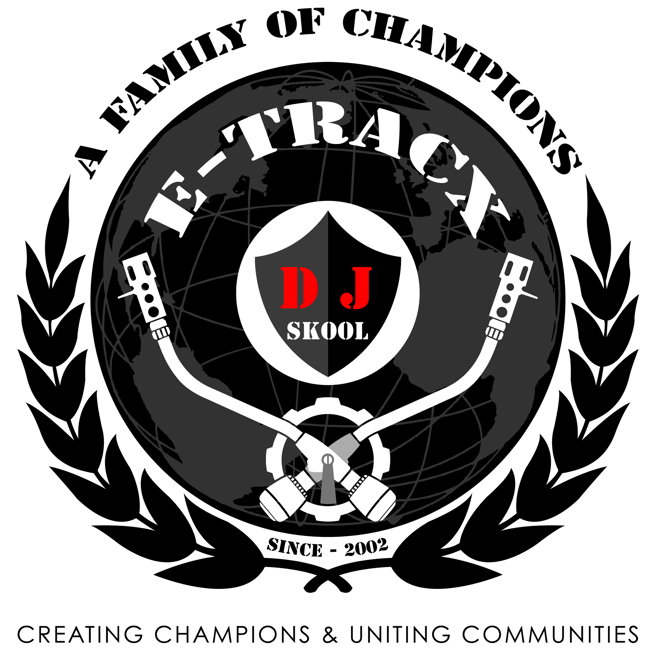 We are proud to note that our graduate students and mentees from all over the world have become professional DJs, won awards and competitions, as well as set up their own DJ school and music-related businesses, both in Singapore and overseas.

Some of them currently hold or have held DJ residencies at clubs such as, ZOUK, Bang Bang, Drip, AVRY, COMMAS, The Butter Factory, St James Power Station, and Avalon, as well as played at events/festivals like ULTRA MUSIC FESTIVAL, ZOUKOUT, and SWEDISH HOUSE MAFIA "ONE LAST TOUR" (Asia).

Some have also won awards & titles, such as "Best DJ", "Best New DJ", and "Best New-comer".

Our students and mentees have done well in competitions, and a couple of them have represented Singapore at international competitions.
Anrev
– Represent Singapore at Red Bull 3Style World Championships
– Red Bull 3Style World Championships 2019, Singapore (Champion)
– Goldie Awards DJ Battle World Finals 2019, New York City (Finalist)
– Skratcher Worldwide 2018 (2nd Runner Up / Asia Champion)
– Phuture DJ Battle 2018, Singapore (2nd Runner Up)
– Mixfader World Battle 2017 (3rd Runner Up)
– The Beat Junkies Instagram Turntablist Competition 2016 (World Champion)
– All Beats Cineleisure DJ Competition 2015, Singapore (1st runner up)

Inquisitive
– DMC Technics World DJ Championships 2006, 2007 & 2008, Singapore (Champion)
– DMC Technics World DJ Championships 2006, Singapore ("Best New Comer" Award)
– Represent Singapore at DMC Technics World DJ Championships 2006, 2007 & 2008
– DMC Battle For World Supremacy 2007 (Top 4)
– SingTel Singapore Street Festival DJ Jam Battle 2006, Singapore (Champion)

Finding Niko f.k.a DJ Zeratone
– Nokia Music Hunt / Nokia Lumia Amazing Entertainment Challenge 2011, Singapore (Champion)
– Marc Ecko Turntablist Battle 2005 @ Cineleisure, Singapore (Champion)
– DMC Technics World DJ Championships 2005, Singapore (2nd runner up)
– DMC Technics World DJ Championships 2005, Singapore ("Best New Comer" Award)

Krumbs
- Pioneer DJ Creative Revolution Competition 2022, Singapore (Champion)
– Red Bull 3Style World Championships 2019, Singapore (1st runner up)
– Phuture DJ Battle 2018, Singapore (1st runner up)

KONG
- Re:Activate DJ Competition 2022, Singapore (1st runner up)
– Live Mix Maestro 2019, Singapore (1st runner up)

Derrick Motif
– DMC Technics World DJ Championships 2009, Singapore (1st runner up)
– Represent Singapore at DMC Technics World DJ Championships 2009

Av Neesh
– Juice DJ Quest 2010, Singapore (Champion)
– DMC Technics World DJ Championships 2007, Mauritius (Finalist)

DJ SYko
– DMC Technics World DJ Championships 2006, Taiwan (2nd runner up)
– SingTel Singapore Street Festival DJ Jam Battle 2006 (1st runner up)

DJ Orfeüs
– Live Mix Maestro 2019, Singapore (Champion)

DJ RuxtA
– Ghetto Fabulous 'Show Me What You Got' @ Attica 2007, Singapore (Champion–Public X)