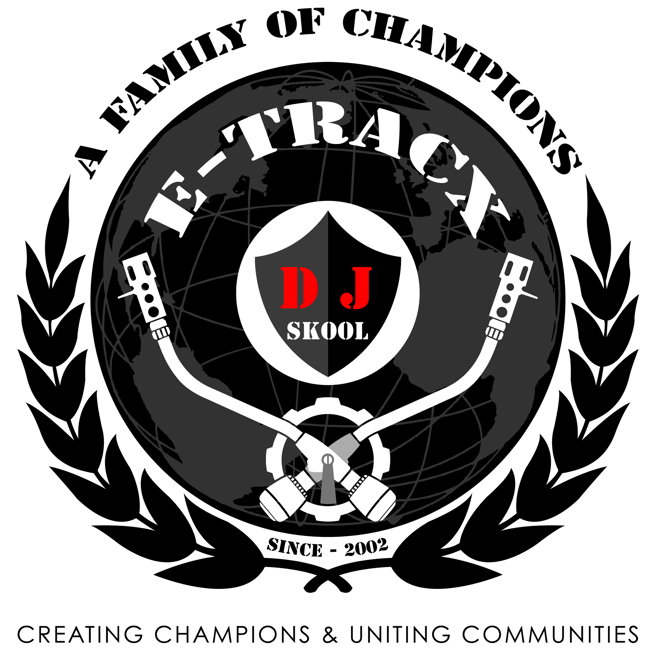 INTRO TO MUSIC PRODUCTION WORKSHOP
DURATION
1 Session of 1.5 hours

CLASS SIZE
Private – 1 pax
Double – 2 pax
Group – 3 to 5 pax

DETAILS
1. Introduction to Music
– Explanation of different music genres (Rock, Pop, R&B, Hip Hop…)
– Explanation of different music genres within electronic music/ dance music
– How music production actually works, and breaking out the myths & facts of it

2. Breaking Down a Song
– Strip songs by artists/ bands like Foster The People, Martin Solveig, Steve Aoki, and find out how their songs are actually created

3. Creativity with Remixing
– Live demonstration of a remix with tracks that are being broken down
– Brief showcase of using synthesizers and drum samples
– Showcase of final product and breaking it down again

4. Exploring the World of Music Production
– Understanding the various skills and techniques that are required for producing
– Musicianship
– Audio Engineering
– Softwares and Hardwares

FEE
Private – S$210.00
Double & Group – Please contact us for pricing. Thanks.