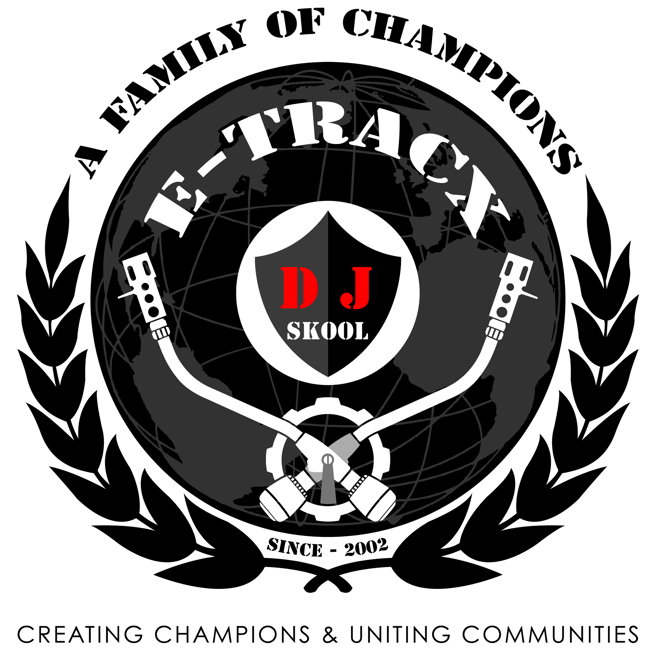 Perk Pietrek's distinctive touch with production have seen his singles and remixes streamed millions of times while attracting industry support from the biggest names in dance music like Skrillex, Marshmello, The Chainsmokers, UZ and more.

The Singaporean-born DJ/Producer's devotion towards strong characterised drum-play and earnest means to break the boundaries of bass music have proved to be fruitful over the years, from Paramount Picture's commissioning of his remix for the blockbuster film Mission Impossible: Fall Out by Paramount Studios to scoring placements on TV shows like Dynasty, Queen Of The South amongst international airplays on stations like UK's BBC Radio 1, AUS's Triple J, US's Powertools Mixshow and many more.

Following up from his statement releases of 2019, which includes Losing Myself (with Cesqeaux and Ben & Fil), Revival (featuring Hollis) and the well-received EP Flowers on Quality Goods Records, 2020 saw him released his first single of the decade "Downed", a surprise entrance into alt R&B with slick execution best described as "(Perk) still manages to deliver a distinct sound divorced from that all of his previous tracks". Forward thinking, genre-defying and unpredictable, is where Perk's sound is at right now.