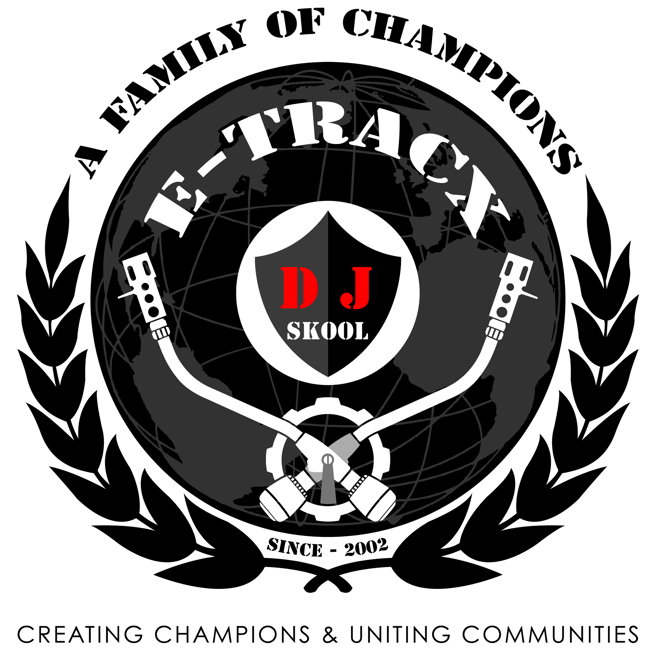 MUSIC PRODUCTION (LOGIC PRO) COURSE
DURATION
6 Sessions, 1.5 hours each (Total 9 hours)

CLASS SIZE
Private – 1 pax
Double – 2 pax
Group – 3 pax

DETAILS
Lesson 1: Introduction to Logic Pro
Entering into the world of electronic music as an aspiring producer can be tricky if you do not know where to begin. Make your creative writing process enjoyable by first mastering the basic steps to improving your workflow with Logic Pro.
Learning Points:
– Navigate smoothly between the different windows of Logic Pro
– Create simple melody & drum sequences with the Piano Roll
– Record live audio and MIDI
– Play with track automation
– Explore the different types of sound effects
– Use different types of editing tools

Lesson 2: Instruments of Logic Pro
Software instruments can be extremely powerful when in the right hands of a creative producer. Being able to differentiate between the various types of in-house instruments Logic pro has to offer, will tip you in the front spot when it comes to the advanced stages of production when selection of the right sound plays a big part in creating that next hit.
Learning Points:
– Make use of the Drum Machine
– Use the Sampler to create your own sounds with audio samples
– Synthesize your own unique sounds for; Bass, Leads, Pads & more
– Build your own sound effects like; Risers, Sweepers & more
– Perform simple processing with instruments (EQing, Compressing, etc)

Lesson 3: Musicianship
While it is very common for both amateur and established producers to not have any music background, it's best to understand the very basics of the music that you are interested in creating. Basic knowledge of melody writing, chord progressions and track arrangement work, will give you an edge when it comes to delivering a good tune.
Learning Points:
– Understand the basics of music theory
– Arrange and structure your songs proficiently
– Write melodies and accompanying chords
– Differentiate between the various music genres
– Sequence with different rhythm patterns

Lesson 4: Audio Engineering
As technical as it can be, being able to pull off good mix downs for your new record is a stage that is as important as the writing process. Without a good mix, your track will never sound good no matter how catchy your melody is or how groovy your drums are. Having good audio engineering skills sets you off as a producer being able to project how the track is suppose to turn out.
Learning Points:
– Carry out mixing techniques like; EQing, Compression, Stereo Imaging & more
– Prepare a basic master for your track
– Prepare a mix down for your track
– Push your track quality to meet commercial standards

Lesson 5: Creative Construction [Advanced]
What sets one producer apart from another is individual style. Understand how creativity with music writing and/or audio engineering can bring something fresh to the table.
Learning Points:
– Manipulate sound
– Process and alter audio samples
– Create bootlegs/edits
– Focus on bringing out your own style in production

Lesson 6: Pushing your music out
Music production does not come to an end once you know the techniques and tricks to it. The next level is to be able to successfully put out your music and gain an audience or possibly get your debut released on a record label. In this final lesson, you should be ready to use the skills, learnt during the course, to create a masterpiece of your own.
Learning Points:
– Getting your record signed to a label
– Basic marketing and promotion
– Creating remixes
– And many other industry tips

FEE
Private – S$1,260.00
Double & Group – Please contact us for pricing. Thanks.